If you want to be in the know about what's going on at our organization, you've come to the right place.
Winter Museum Hours
From January 2 through March 31, 2020, the Museum will be open Monday through Friday, 10 am to 4 pm, with last visitors admitted at 3 pm.
When we reopen in December, visitors will notice that our 13 minute orientation film, "Through the Windshield," now offers closed captioning. 
Providing a Better Visitor Experience...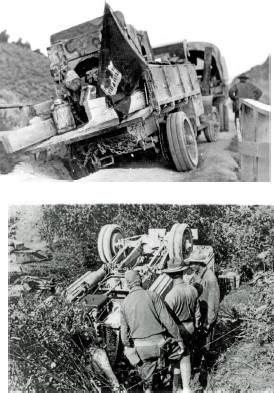 On July 7, 1919 an assemblage of 300 men with 81 vehicles left Washington D.C...