If you want to be in the know about what's going on at our organization, you've come to the right place.
We're Back!
We Missed You! We are happy to let you know the Lincoln Highway Experience will re-open on Monday, June 8. Our regular hours of 10 am to 4 pm, with the last visitors admitted at 3, will be observed until December. We ask that visitors to the museum wear a mask and honor social distancing. 
Providing a Better Visitor Experience...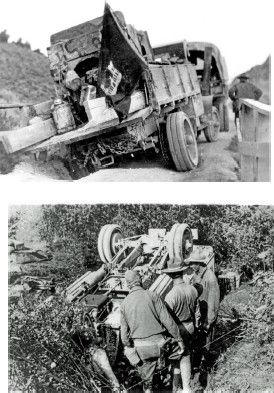 On July 7, 1919 an assemblage of 300 men with 81 vehicles left Washington D.C...