If you want to be in the know about what's going on at our organization, you've come to the right place.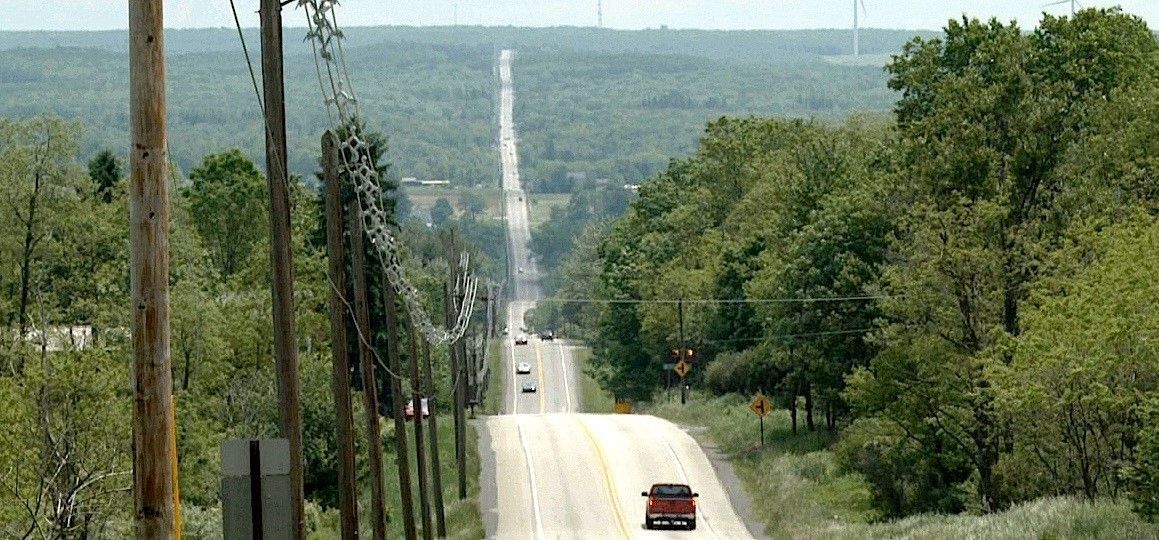 Lincoln Highway Mini-Grant Opportunity 
The Lincoln Highway Heritage Corridor is currently taking applications for their 2021 Mini Grant Opportunity for nonprofits and municipalities located along the Lincoln Highway in Westmoreland, Somerset, Bedford, Franklin, Fulton, and Adams counties.
This opportunity requires a cash match and is designed for smaller projects for eligible 501(c)(3) nonprofit organizations and municipalities. Participants in the workshop will preview the application and learn some tips that will lead to a more competitive application.  Projects to be considered for this grant cycle will apply to one of three themes: education; nature; or preservation. 
Download the grant application here.
UPDATE: As of January 2021, applications may be submitted via email. Please send applications to Lauren Koker at lauren@LHHC.org.
For more information, contact Lauren Koker, Executive Director of the Lincoln Highway Heritage Corridor at lauren@LHHC.org or 724-879-4241.   
Providing a Better Visitor Experience...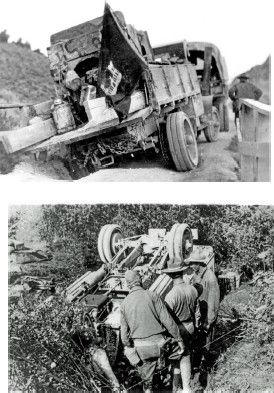 On July 7, 1919 an assemblage of 300 men with 81 vehicles left Washington D.C...