If you want to be in the know about what's going on at our organization, you've come to the right place.
Be sure to check back regularly to get our latest news updates.
Providing a Better Visitor Experience...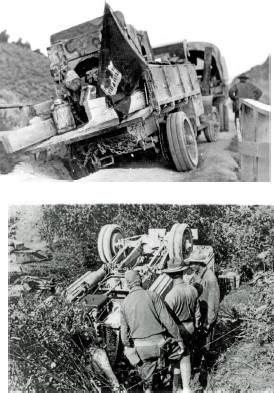 On July 7, 1919 an assemblage of 300 men with 81 vehicles left Washington D.C...