UPCOMING TALKS
"The Johnston Family and Property" by Ralph Scalise
Saturday, August 27 - 1 p.m.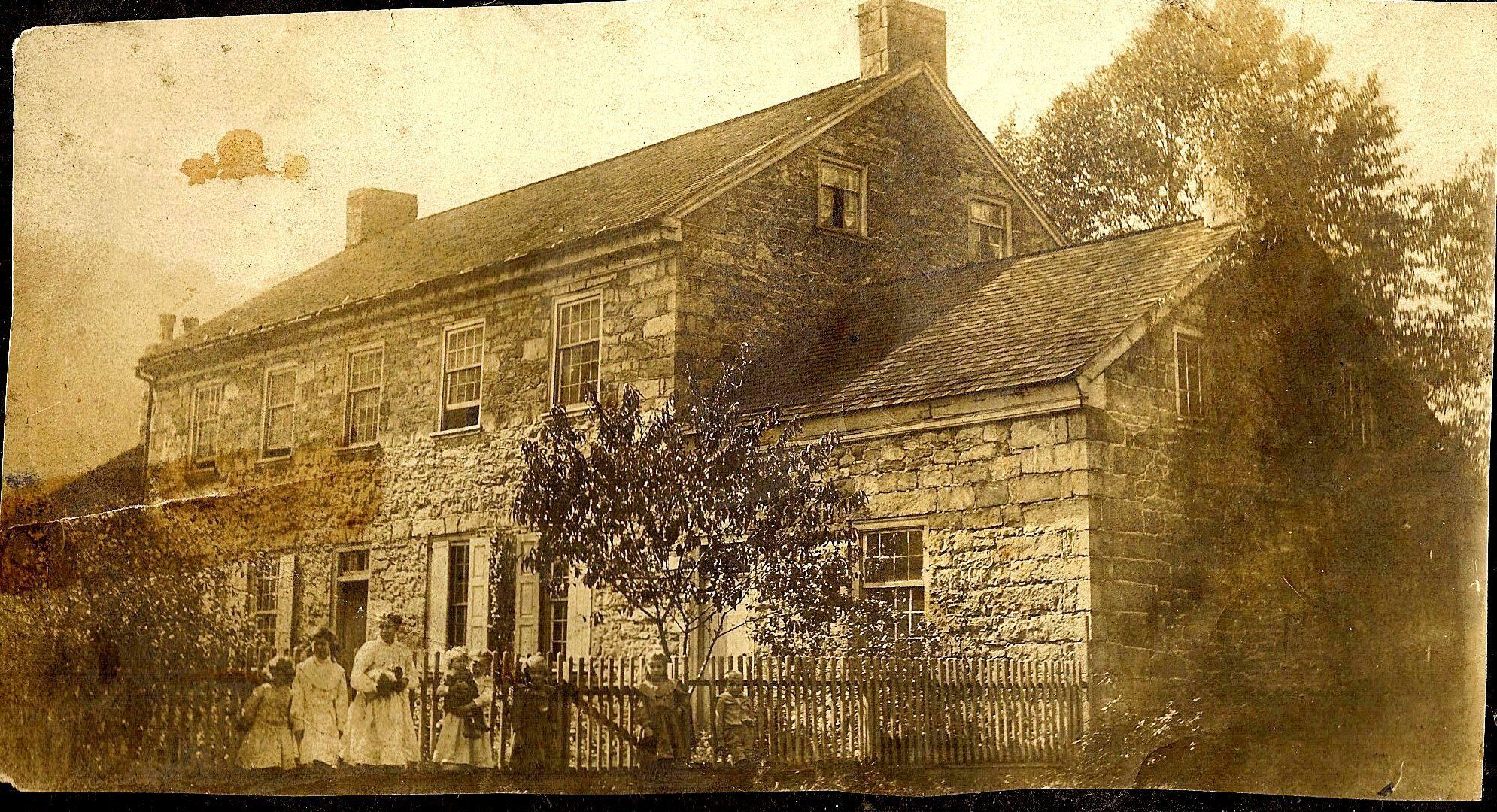 Join us at the Lincoln Highway Experience on Saturday, August 27 at 1 p.m. for our third Lincoln Highway Talk of 2022! Ralph Scalise will be presenting his talk, "The Johnston Family and Property." In the early nineteenth century, the Johnston family immigrated to Western Pennsylvania and erected the stone house which is now home to the Lincoln Highway Experience. Over the years, the Johnston House and family served countless stagecoach, railroad, and automobile travelers as a popular tavern and inn.
Cost: $5 admission per person. No reservation required.
Coffee & cookies will be provided for a suggested donation of $1.
About Ralph Scalise: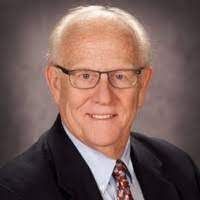 Ralph Scalise is seasoned local realtor who has worked professionally with the Johnston House and property for many years. Throughout his career, he has personally conducted thorough research into the history of the Johnston family and property to truly understand its impact on the local transportation and accommodation history. As the owner of Scalise Real Estate Company, Ralph has used his real estate expertise to serve Western Pennsylvania non-profits for over forty-five years.