Lincoln Highway Talk - "Idlewild Park: History and Memories of a Lincoln Highway Landmark" by Jennifer Sopko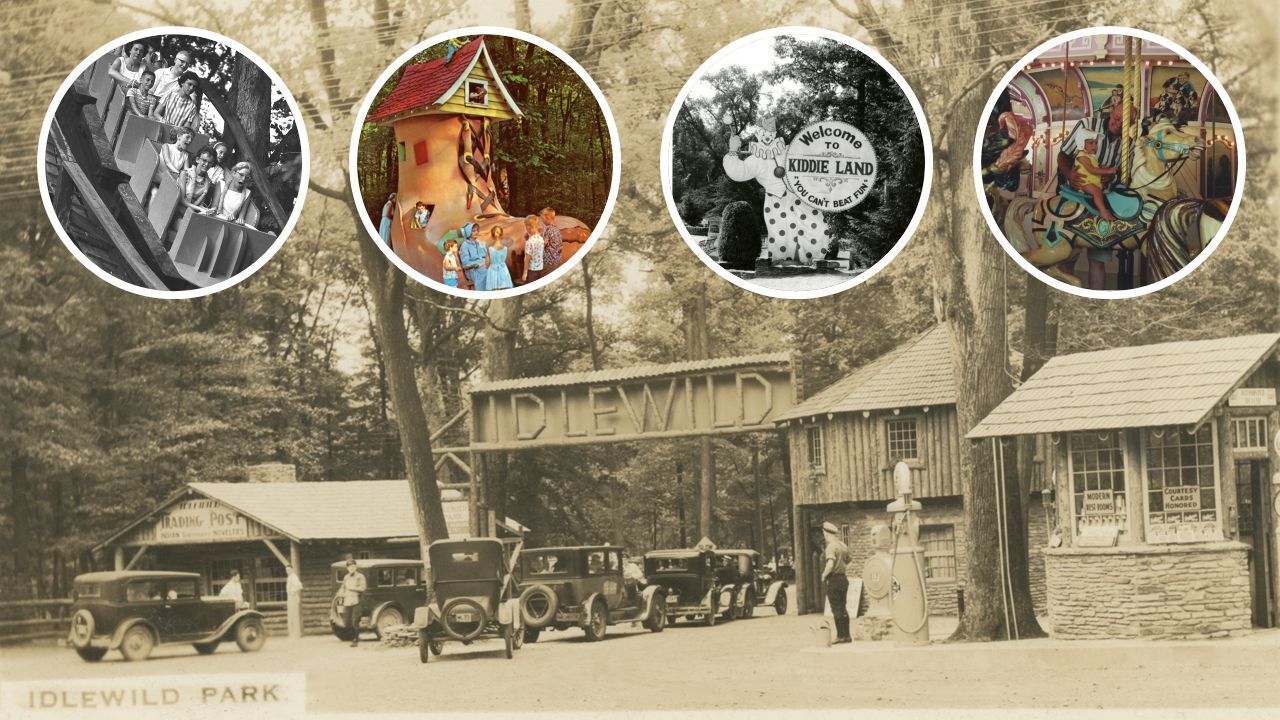 Saturday, April 29, 2023
1 p.m.
$5 per person
Join us at the Lincoln Highway Experience on Saturday, April 29 at 1 p.m. for our second Lincoln Highway Talk of 2023! Our guest speaker, Jennifer Sopko, will be presenting her talk "Idlewild Park: History and Memories of a Lincoln Highway Landmark." 
A longtime Lincoln Highway landmark, Idlewild Park has charmed folks across Western Pennsylvania and beyond since the late 19th century. Nestled among the Allegheny Mountains and along the Loyalhanna Creek, this historic amusement park was founded by the Mellon family in 1878 as a scenic picnic grove designed to boost passenger traffic on the Ligonier Valley Rail Road. When the Macdonald family took the helm in 1931, electrically powered rides, entertainment and other attractions came to Idlewild, along with the adjacent Story Book Forest. After the Kennywood Park Corporation acquired Idlewild in the 1980s, the park saw the additions of a rootin' tootin' Wild West town, Mister Rogers' Neighborhood of Make-Believe, plus a giant water park complex, and developed a reputation as an award-winning children's park. The end of the railroad in 1952 did nothing to curb Idlewild's popularity for group picnics and summertime fun, as guests continued to reach this roadside attraction by automobile via the Lincoln Highway. As the oldest operating amusement park in Pennsylvania and the third oldest in the United States, today's Idlewild and SoakZone has delighted generations of families with its classic amusement rides, themed areas and natural beauty. Writer and historian Jennifer Sopko will share the fascinating story of Ligonier's beloved amusement park, plus vintage images gathered during research for her book, Idlewild: History and Memories of Pennsylvania's Oldest Amusement Park.
Cost: $5 admission per person. No reservation required.
Coffee & cookies will be provided for a suggested donation of $1.
About Jennifer Sopko: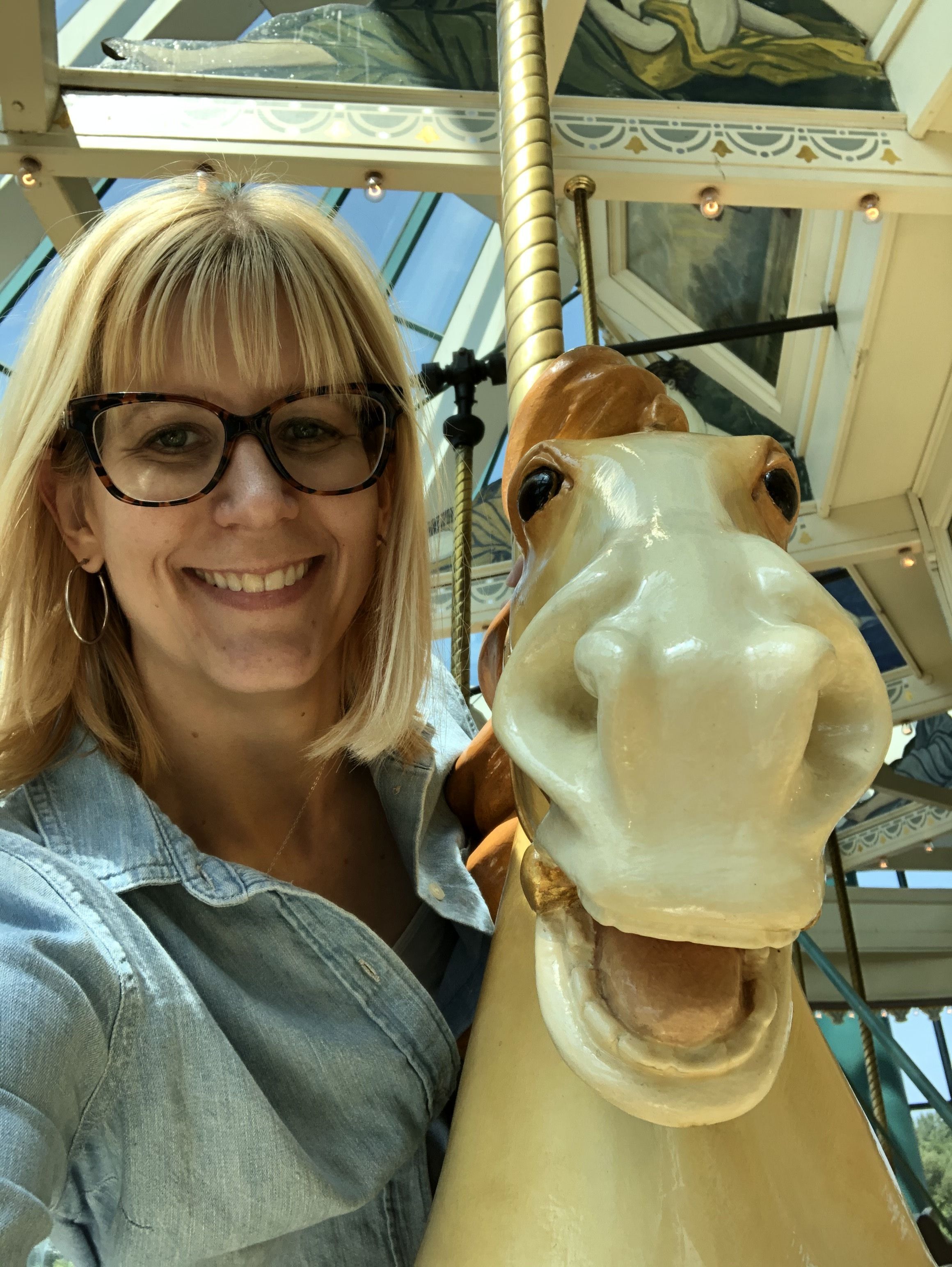 Jennifer Sopko is a Pittsburgh-based writer and historian with a love of local history, especially amusement parks. She holds a Bachelor of Arts degree in English from Saint Vincent College in Latrobe, Pennsylvania. Since 2003, Jennifer has covered the Ligonier Valley, Westmoreland County and Western Pennsylvania as a freelance writer and journalist for several regional publications, including the Latrobe Bulletin, The Ligonier Echo and Westmoreland History magazine. She is the author of two History Press books: Idlewild: History and Memories of Pennsylvania's Oldest Amusement Park and Ligonier Valley Vignettes: Tales From the Laurel Highlands. She is currently seeking stories and images for her next book, which will cover lost amusement parks across Western Pennsylvania. A seasoned guest speaker, Jennifer also serves as editor of the Westmoreland Historical Society's Westmoreland History magazine and as a board member and secretary for the Ligonier Valley Rail Road Association, the National Amusement Park Historical Association, and Tube City Community Media, Inc., among other historical affiliations. Follow her at www.jennifersopko.com.