Lincoln Highway Talk - "The 1921 Triangle Road Tour and Good Roads Celebration" by Tom Davidson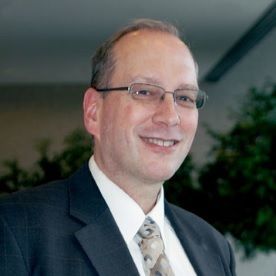 Join us at the Lincoln Highway Experience on Saturday, May 14 at 1 p.m. for the first Lincoln Highway Talk of 2022! Tom Davidson of the Lincoln Highway Legacy in York County will be presenting his talk, "The 1921 Triangle Road Tour and Good Roads Celebration." In October 1921, the Pennsylvania Department of Highways paved in concrete and improved the section of the Lincoln Highway over the Blue Mountains between Gettysburg and Chambersburg. Tom will look back on the centennial of this celebration that brought thousands of automobile enthusiasts to Caledonia Park and realized this long-time goal of the Lincoln Highway Association across Pennsylvania.
Cost: $5 admission per person. No reservation required.
Coffee & cookies will be provided for a suggested donation of $1.
About Tom Davidson:
Tom Davidson serves as a volunteer with the Pennsylvania Chapter of the Lincoln Highway Association. He was a volunteer board member with the Lincoln Highway Heritage Corridor. Tom has published his research in the national Lincoln Highway Journal and local history publications. He serves as managing partner for Lincoln Highway Legacy LLC which is dedicated to preserving and promoting our Lincoln Highway history across south central Pennsylvania. More information is available at www.lincolnhighwaypa.com.