Donate Today!
"The Most Important Things in Life Are the Connections You Make with Others" – Tom Ford. 
History and preservation are thriving along the Lincoln Highway Heritage Corridor because of people like you!
These past two years we witnessed our organization go through so many changes: a global pandemic that brought tourism to a standstill for months, a postponement of our 25th anniversary celebration, and the retirement of Olga Herbert—our leader since the Lincoln Highway Heritage Corridor was founded in 1995.
Despite these changes, we continued with our mission— giving away $35,000 in mini-grants to seven nonprofits, continuing with our popular SupperMarkets, and offering more than 2,000 visitors in 2021 a true Lincoln Highway Experience at our museum.
We rely on the support of Lincoln Highway lovers nationally to help us in our mission of preserving, conserving, educating, and celebrating the Lincoln Highway in Pennsylvania and across the country. The Lincoln Highway Heritage Corridor and its museum, the Lincoln Highway Experience, both offer a fun-filled museum experience for visitors of all ages and interests, provide an outlet for local artists and business to sell their goods through our Artisan Trail program, and make the Lincoln Highway in Pennsylvania a destination for enthusiasts of the Lincoln Highway, transportation history, and roadside tourism. Appreciation for history and heritage is a tradition that we are proud to carry on!
The end of the year is a critical time for us to gather our resources and plan for the coming year. We need your support now to accomplish as much as possible in the new year.
Here's how you can help:
Send your gift now to help us plan. We urgently need your support to continue our work!

Give a gift for the holidays in honor or memory of a friend or family member! We will send a personal card to notify your friend or loved one(s) of your gift.
As we continue with our mission, we know that every gift counts! Your investment will allow us to keep the history of the Lincoln Highway alive and thriving in Pennsylvania. Thank you for your generosity, your caring, and your commitment to the Lincoln Highway Heritage Corridor.
Send your donation* to: LHHC, 3435 Route 30 East, Latrobe, PA 15650, or donate securely online by credit card or PayPal using the button below.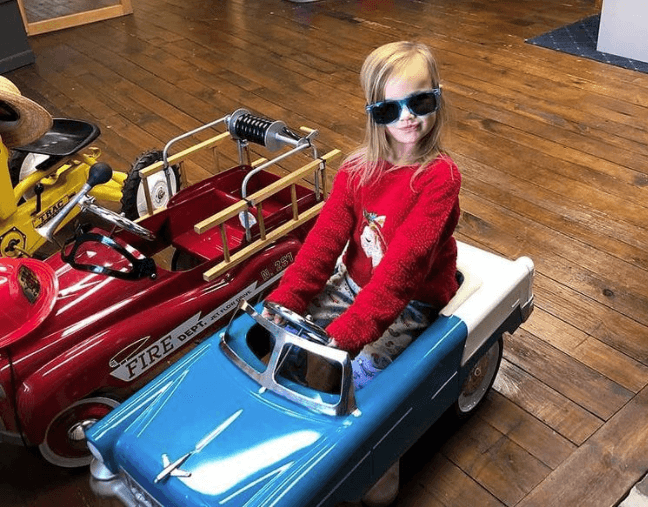 ---